Cooking can never be easier without gas cooktops as they are designed for daily usage for preparing varieties of delicious food. There is a rapid upsurge in the requirement & demand of gas cooktops even after the arrival of several advanced cookery appliances. From many years, gas stoves exist as the major component of the kitchen and they are commonly found in the every kitchen. Thus, gas cooktops have maintained their place and they are widely used for the convenience and better cooking experience.
As cooking is not a one-time job, the gas cooktops are designed according to their usage. Moreover, they are user-friendly and highly durable so that these can be used for years and years. With several other features, the typical ShopSurya gas cooktops are available in different classic models and different sized burners. Gas cooktops are specially manufactured for consistent cooking and thus, it allows the user to maintain the temperature level without depending on any automatic feature. Gas stoves offer flexibility to the user and that's why, they can be found in almost every kitchen.
People prefer purchasing gas stoves because:
Easy to assemble and easy-to-operate as well.
They are not so expensive.
Designed for easy maintenance and low repair cost
Easy to clean and hygienic for cooking
Gas stoves are operated on LPG supply and thus, there is no need of electricity
Portable & highly durable for day to day usage
User can easily adjust the temperature as required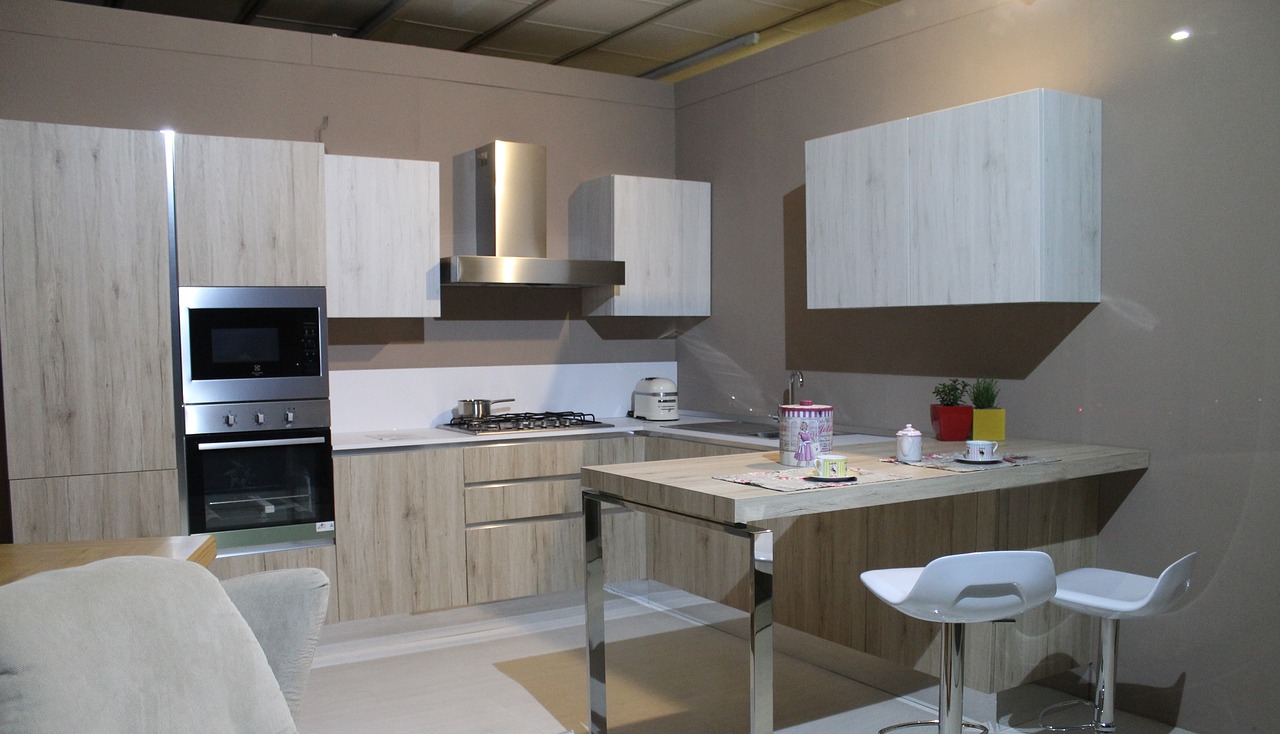 From time to time, various kitchen appliances are introduced in the market but people still consider gas cooktops for daily cooking because of all above factors. Now, these gas cooktops are developed with advanced features for reducing the efforts and time consumed for the cooking process. The flexibility of using the different sized pans is an another factor behind the success of gas stoves.
Along with these benefits, people consider the following features while purchasing any gas stove for their kitchen:
Different sized burners-
Mainly, the overall size (length & breadth) of the gas cooktops may vary according to the number of burners. Today, the gas cooktops ranging from 1 to 5 burners are in huge demand and easily available in the market. It is measured that a small shaped burner can produce about 5000 BTU (British Thermal Unit) per hour while a large shaped burner can produce about 12, 500 BTU.
Pilot light –
As a gas cooktop functions through the burning flame, the pilot light is favorable for lighting the burner with an ease.
Control panel-
This is the outer area of the gas cooktops where the flexible knobs are attached for temperature control. They are easy to use and each burner has its own knob for adjusting the intensity of flames. These knobs are also called valves.
Design-
The modern gas stoves are designed with different patterns and designs on them. People can match them as per their decor and place them in their classic kitchen.
On the basis of all above factors, one can easily buy the varieties of ShopSurya gas cooktops for their modern kitchens.